Anchor
2022 Daan Beach Park Marina Tourism Promotional Campaign
Posted Date : 2022-08-18
1348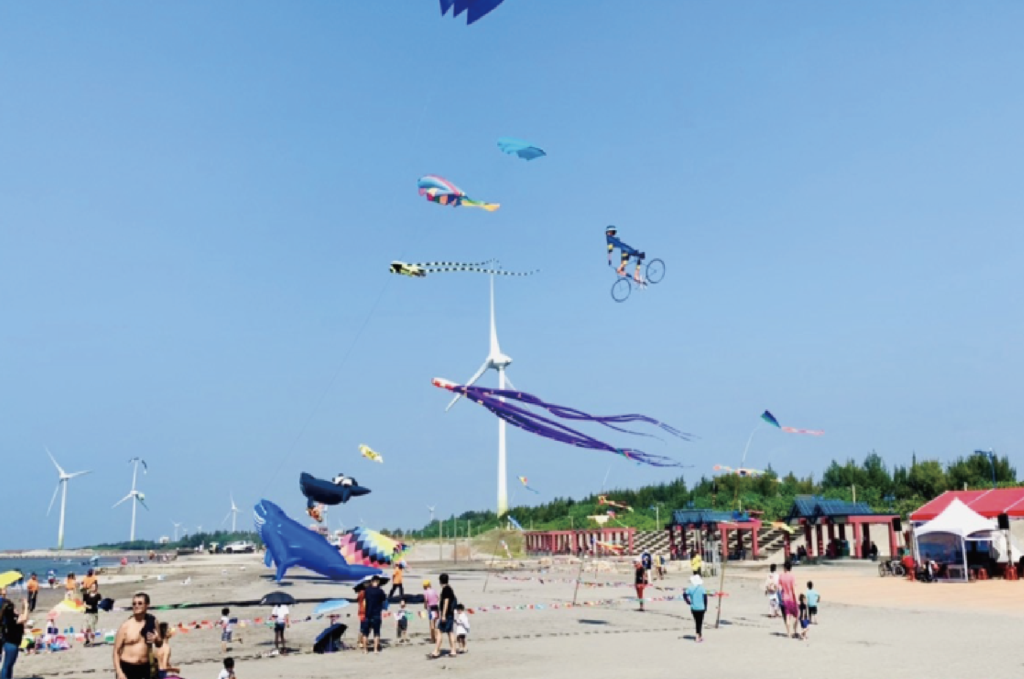 Activity Time

2022-08-23~2022-10-15

Location
Daan Beach Park Marina Tourism Promotional Campaign will launch a series of activities that allow visitors to experience the extreme sport "kitesurfing", tour around local fishing village and watch the exciting kitesurfing competition. Through a series of activities incorporated with the elements of kitesurfing, in-depth travel and the innovative ecological tour ("Safe Migration"), this campaign has integrated urban crowd with the production chain, life and ecology of Daan fishing village to create new and more fun of sports! All people are welcome to register online.
The ecological tour "Safe Migration" will take place two times between August and October. The package includes the kitesurfing experiencing activity, ecological tour in local fishing village, food and agriculture education, an introduction to local humanities and history, characteristic cultural inheritance and so on. Through the ecological tour to local agricultural and fishing villages, plus the experiencing activity of ocean sports, visitors will be able not only to enjoy educational entertainment but also to feel the beauty of Taichung's coastline.
The Campaign will also hold four sessions of "kitesurfing" experiencing activity, enabling beginners to become a kitesurfing professional through. Guided by a professional coach, beginners will be able to experience the fun of this exciting water extreme sports through a series of teaching activities from a water safety advocacy to learning fundamentals of kitesurfing (common sense and skills) to exercises in shoal and so on. In addition, the kitesurfing competition, kite color-painting DIY and soft rush weaving DIY activities will also take place on October 15. People who participate in relevant activities will receive a free food coupon and epidemic prevention package!​

​
The registration websites are as follows:
The"Safe Migration"ecological tour:
https://reurl.cc/jGdQgD​
​
Kitesurfing experiencing activity:
https://reurl.cc/1mQXom​
​
​
Diamond kite color-painting DIY:https://reurl.cc/rRl31x
​
Soft rush weaving DIY:
https://reurl.cc/8pl63g​